A Complete EPOS System Designed For Retail Industry
Whether you are an independent or multi-site Retail business,
we have a unique EPOS solution customised to your exact operational needs
Book A Demo
Benefits of Hypermarket and Departmental Store Software
Configure outlet specific offers, pricing from HO
Centralized integrated Accounting
Centralized master data - Quickly go live with new store
Redeem from any store - Centralized Loyalty with Gift voucher and discount coupon
Take sales order from HO, approve for specific outlet
Compare your business performance and get real time business analytics.
Client Speaks
Let's grow together and help other businesses grow. Loved and trusted by 2000+ retail and cash n carry outlets.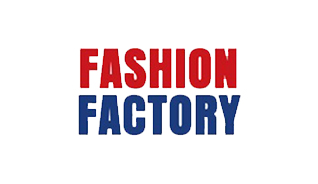 Maria Smantha
Fashion Factory
QRetail gone above and beyond time and time again, to ensure that their product is dependable, reliable, and cutting-edge. They have always been true to their word, very responsive, and caring. It feels more like a partnership.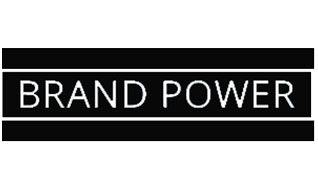 Lisa Cudrow
Brand Power
We considered many providers, but in the end, we chose QRetail because it has more advantages. We saved a lot of hours using the new POS system because it's very fast and it feels safe.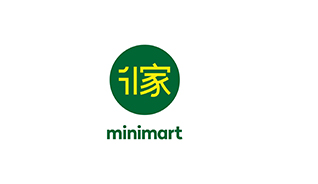 John Smith
One Home Minimart
From the start of the project they were highly professional, nothing was any major issue. Had some additional custom work done for our business, this was also done very slick and professional from start to finish. 100% highly recommended.
Key Features of Hypermarket & Departmental Stores software
Explore the features of Retail EPOS Departmental Store Billing Software that encourage you to do more sales for your business! By leveraging its complete potential one could speed up the checkout process, have immediate access to several reports, maintain track of your active promotions, give you better understanding of your daily, monthly or annual sales.
Need a Tailored EPOS Solution?
We work with a range of businesses of different sizes and industry types, so feel free to get in touch should you require something bespoke. Our friendly team will be happy to answer any questions.
FAQ`s for Hyper Market Billing EPOS System
In a Hypermarket, buyers can acquire a extensive variety of things. Billing these goods manually can took the significant cost of time and strength. Alternatively, use the EPOS billing software to streamline the process. In addition to billing, the Retail software streamlines the entire payment method.
It needs an employee very little time to make bills with the Hypermarket Billing software. This EPOS solution is extremely user-friendly, and anyone with a primary knowledge of software handling may use it. Within a day or two, your team will be experienced in using the solutions full functionality.
According to researches, grocery shopping is the primary area where Mcommerce intersects, with an aggregate of 60 percent of consumers using their cell phones in some capacity while buying for food, whether it's browsing for fixings or uniting shopping lists. The majority of Hypermarket epos system are available for free. To use the premium services on a PC, a minimal annual fee is required. To explore the software and its functionality, you can get advantage of a free trial period.
The time to join the market with a personalized food epos application has now passed. Nevertheless, it is significant to give vital accommodations for buying ahead essentials and guidance on establishing a grocery delivery epos application.
It's easy to use the Hypermarket billing epos software. It allows businesses to personalize their bills and give their clients with a contoured billing experience. The epos solution is ideally tailored to the requirements of a Hypermarket, addressing it the first option of Hypermarkets.