Quick Service Restaurant EPOS Solution
Whether you are an independent or multi-site Restaurant business,
we have a unique EPOS solution customised to your exact operational needs
Book A Demo

Be it a Chinese, Thai, Indian, Kebab, Pizza or a Fish & Chips shop – a quick service establishment requires a fast, reliable and easy to use EPOS system. We offer unique solutions for quick service restaurants that want the best of a fast counter service and telephone/online order management.
Key features:
intuitive quick service layout specifically designed for quick service restaurants
telephone and online ordering management
customer loyalty and promotions management with customisable campaigns
kitchen display systems to empower your chefs for efficient kitchen management
purchase ordering and supplier management
stock control with first-in/first-out accuracy
Book a Demo
Client Speaks
Let's grow together and help other businesses grow. Loved and trusted by 2000+ restaurants and food outlets.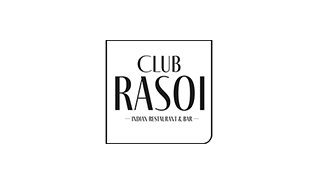 Maria Smantha
Club Rasoi
QHospitality really has transformed the way we look at taking, tracking, and managing transactions.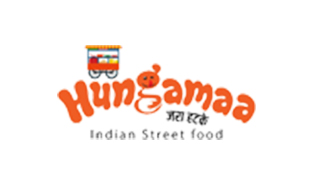 Lisa Cudrow
Hungama
We run multiple outlets and QHospitality is the best POS system we have used. It hardly requires training.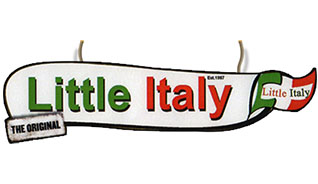 John Smith
Little Italy
QHospitality has tremendously simplified our billing process. It's a breeze to use this POS software.
Benefits and Functionality
Our our solution requires no download – just click, connect and pay.
Benefit from and maximise uptime with our customer support desk.
Proven in high volume, multi-location businesses.
Out-of-the-box functionality and seamless integrations deliver enterprise-wide solutions in record-breaking time.
Suggest relevant items to the customer during the ordering process.
Generate valuable insights about your customers from automated data capture for more targeted marketing campaigns.
Customise the platform by adding your logo & brand colours.
Remove the language barrier and currency confusion by offering a globalised solution.
Need a Tailored Hospitality EPOS Solution?
We work with a range of businesses of different sizes and industry types, so feel free to get in touch should you require something bespoke. Our friendly team will be happy to answer any questions.
FAQ`s : QSR EPOS Solution
QHospitality - QSR POS Solution is probably the only Company to offer On-Premise, Cloud, Mobility and Hybrid Solutions from a single Source. Most of our Clients use our Hybrid Solution. Our Hybrid Solution is an amalgamation of both Cloud and On-Premise Technologies which ensures that the Restaurant operations are not impacted even if there is no internet connectivity for an extended period of time. We also offer a completely Cloud-based POS and also a Robust On-Premise Solution for which a lifetime license can be purchased. Please reach out to us to discuss and decide the right Solution for your business.
QHospitality - EPOS Restaurant Software is available at various Price points and Payment plans to address the needs of various sizes and formats of the Restaurant or Cloud Kitchens. The pricing is based on the products required by the customer. Customer has the choice to pick and choose the Products and modules required and can pay only for what is selected than paying for the entire Suite.
We Plan the implementation based on availability of your staff and assign an Implementation Specialist to Train asll the users and make the system Live.
Yes. We take Pride in being available for our Clients when ever they need our support.
Please fill the form and we shall get in touch with you to Schedule a Demo at your Convenience.
Contact Us