A Complete EPOS System Designed For Retail Industry
Whether you are an independent or multi-site Retail business,
we have a unique EPOS solution customised to your exact operational needs
Book A Demo
Benefits of using Pharmacy EPOS Software
Keeps track of prescribed medicines
Oversees and manages stock
Reduces the number of billing and medication errors
Allows for seamless integration
Generates analytical pharmacy reports
Influence Customer Shopping
Handles extra health and wellness services
Client Speaks
Let's grow together and help other businesses grow. Loved and trusted by 2000+ retail and cash n carry outlets.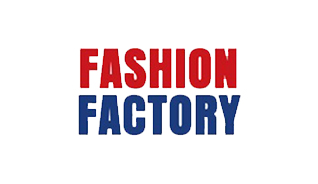 Maria Smantha
Fashion Factory
QRetail gone above and beyond time and time again, to ensure that their product is dependable, reliable, and cutting-edge. They have always been true to their word, very responsive, and caring. It feels more like a partnership.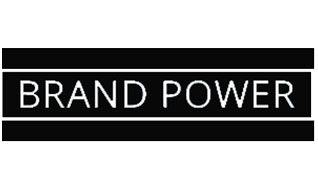 Lisa Cudrow
Brand Power
We considered many providers, but in the end, we chose QRetail because it has more advantages. We saved a lot of hours using the new POS system because it's very fast and it feels safe.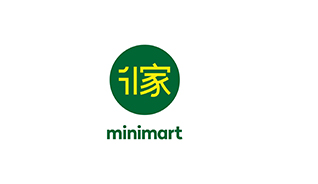 John Smith
One Home Minimart
From the start of the project they were highly professional, nothing was any major issue. Had some additional custom work done for our business, this was also done very slick and professional from start to finish. 100% highly recommended.
Need a Tailored EPOS Solution?
We work with a range of businesses of different sizes and industry types, so feel free to get in touch should you require something bespoke. Our friendly team will be happy to answer any questions.
FAQ`s : Pharmacy and Healthcare Store EPOS System
The Pharmacy store software is designed to maintain retail pharmacies with drug expiry management, pharmacy billing, inventory management and accounting activities.
Those days are gone when pharmacies expected only a data entry portal to print bills and estimate sales. In the world of digitization and growing competition, pharmacies require well-built pharmacy management software that will give them the advantage.
To maintain and engage more clients without wasting margin,
Stock right with proper tracking of expiry,
Match the legal and pharmaceutical guidelines, all in a singular program.
Simple medical billing and accounting.
An - Retail Pharmacy EPOS Billing: Comfort of Billing with rack and shelf management, selling right products based on industry guidance
Pharmacy Inventory: Detailed Inventory management with expiry control and physical commodity auditing.
Purchase management: Eligibility to Purchase the right commodities at right time without wasting margin.
Expiry management: Head to trace the medicine expiry.
Customer and loyalty management: Get quoted footfalls with suggestions to loyalty and customers management.
Pharmacy Accounting: One stage to manage complete Accounting requirements with in-built TAX accounting..
Report management: Actional insights with real-time reporting abilities.