What is Tableside Ordering?
Tableside ordering is defined as any contactless ordering and payment system where customers can browse the menu, input food and drink orders, and close their checks, either with the help of a server or on their own phone.
What is a Tableside Ordering System?
Tableside ordering systems for restaurants show up in two ways: via QR code ordering systems and/or handheld POS systems. They're an integral part of the New Steps of Service, a model that has emerged to meet the new needs of restaurants and restaurant-goers.
What is a QR Code Ordering System?
An increasingly popular, newer type of tableside ordering technology is Order & Pay, where guests scan a QR code from their phone to access a restaurant's full menu. The entire mobile ordering process — opening the menu, selecting food and drinks, paying the bill, and adding gratuity — is all done from the guest's phone. This is a self-serve restaurant tableside ordering system; there are no menus, receipts, credit cards, or pens to touch — ever.
Order Now
Client Speaks
Let's grow together and help other businesses grow. Loved and trusted by 2000+ restaurants and food outlets.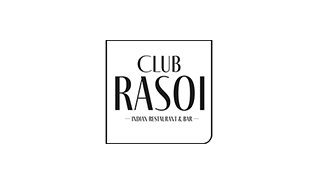 Maria Smantha
Club Rasoi
QHospitality really has transformed the way we look at taking, tracking, and managing transactions.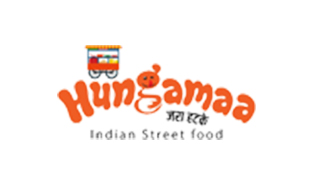 Lisa Cudrow
Hungama
We run multiple outlets and QHospitality is the best POS system we have used. It hardly requires training.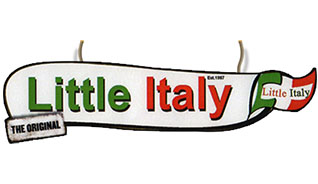 John Smith
Little Italy
QHospitality has tremendously simplified our billing process. It's a breeze to use this POS software.
Restaurant POS Systems with Tableside Ordering
At Qepos, we offer both types of restaurant POS systems with tableside ordering, both of which help with speeding up table turn time. Whether you're exploring self-serve tableside restaurant options with QR codes, or are looking for a way to streamline FOH flow with a handheld POS system, Qepos - ordering technologies are seamlessly integrated into the point of sale and can help you track what's working and what isn't. Restaurants can save both time and money, increase profits and tips, and reduce waste while providing benefits to customers, which makes restaurant tableside ordering systems even more appealing.
Order & Pay at the Table
Order & Pay at the Table technology allows restaurant guests to order items and pay their tab by scanning a QR code with their smartphone. In addition, guests don't have to feel rushed once the dining experience is over — they can pay in their own time, or leave as soon as they're ready to head home to their couch.
Top 5 benefits of QR code ordering
Nothing to touch. Say goodbye to menus, receipts, and pens now that guests can order and pay directly from their phones.
Easy to order, easy to pay. Guests can browse the menu, place their order, and pay for their meal from their device on their own terms.
Reduce the back and forth. Guests can order and pay as soon as they are ready. No waiting for a server and no handling of credit cards and pens needed.
Help improve table turn times. With everything at their fingertips, guests don't have to wait for menus and checks.
Free up your staff. Less time spent swiping cards and closing checks may reduce labor costs and leaves more time for hospitality.