A Complete EPOS System Designed For Retail Industry
Whether you are an independent or multi-site retail business,
we have a unique EPOS solution customised to your exact operational needs
Book A Demo
Fast and Flexible Services
Lifestyle & Fashion Store EPOS takes all the hassles away by giving you the flexibility to manage a rush with high-speed order taking and flexible transaction.
Sales and inventory reports
Monitoring sales is simple, Tracking stock and inventory made easier. Check the overall performance of your Fashion and Lifestyle store business with powerful Qepos Fashion and Lifestyle POS back office.​
Check Now
Client Speaks
Let's grow together and help other businesses grow. Loved and trusted by 2000+ retail and cash n carry outlets.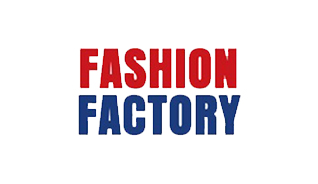 Maria Smantha
Fashion Factory
QRetail gone above and beyond time and time again, to ensure that their product is dependable, reliable, and cutting-edge. They have always been true to their word, very responsive, and caring. It feels more like a partnership.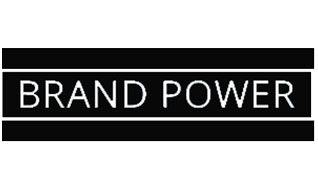 Lisa Cudrow
Brand Power
We considered many providers, but in the end, we chose QRetail because it has more advantages. We saved a lot of hours using the new POS system because it's very fast and it feels safe.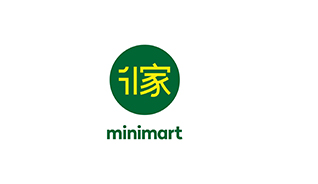 John Smith
One Home Minimart
From the start of the project they were highly professional, nothing was any major issue. Had some additional custom work done for our business, this was also done very slick and professional from start to finish. 100% highly recommended.
Need a Tailored EPOS Solution?
We work with a range of businesses of different sizes and industry types, so feel free to get in touch should you require something bespoke. Our friendly team will be happy to answer any questions.
FAQ`s : Lifestyle & Fashion Store EPOS System
A Lifestyle store EPOS system automates the store management and increases store profits. It is accountable for sales, purchase, inventory management, finance, and accounting. The Lifestyle and Fashion Store EPOS software maintains a record of all your store's activities digitally, without any mistakes, and generates detailed reports that will assist you to make correct decisions about your business. You can manage different categories in Lifestyle & Fashion store software and generate unique barcodes for individually and each item in your record.
The Lifestyle and Fashion store EPOS software is a solution for maintaining inventory, managing customer loyalty, and making accounting reports as well as helps you accomplish multiple outlets with proper inventory monitoring, can also bring in more numerous customers through CRM activities. The Fashion and lifestyle store epos software helps you to build categories to align items appropriately and it enables you to combine with e-commerce platforms. It assists you to set different values according to size and design with the price control, therefore you can automate the pricing patterns without affecting the margin.
Owning a Lifestyle and Fashion shop EPOS software helps the stores to,
Deliver large productivity with sales, purchase, inventory control, TAX filing, and accounting.
Combine several categories and subcategories to affix the items below it which will be comfortable to manage like size, color, brand, and several combinations.
Improve client maintenance rate by giving offers and engaging with the client by giving the update of new stock packages through SMS and EMail.
Control the business operations of various outlets from a centralized system and create reports to get deeper insights and get on-time business decisions.