Industry leading EPOS Solution
We are UK based EPOS company who help businesses get the most out of their investment and stock by installing and maintaining simple yet effective affordable touch screen till systems.
Book A Demo
An excellent Retail Management Software to resolve your retail store problems
Discover retail software solutions and POS systems that will help you streamline your business,increase productivity and improve your bottom line. Forget the pains of multiple applications that you have to set up, integrate, learn to use and maintain. With Qepos - Store management software you can get an all-in-one retail software with POS Machine to manage your whole enterprise stress-free from your head office. From point of sale (POS) terminals through inventory management, reporting, e-commerce, you can manage your day-to-day retail, supermarket operations centrally. Grow your business with well-informed business decisions and strengthen your customer base with centrally managed, personalized promotions and campaigns. Keep your whole business under control with Supermarket management software.
Appareal & Footwear store epos solution
A cost-effective POS system which integrates your entire apparel and footwear retail business from operations to accounting and inventory management and also combines online and offline shopping experience.
Key features:
Liquidate stock faster
Touch integrated billing
Expand - Multistore and Online
Optimize SKUs
Flexible Barcoding
CRM-Convert opportunities to sales
Appareal Store EPOS
Electronics and Computer store
Run your Electrical, Electronics, and Computers businesses with easy invoicing, warranty/returns management, loyalty, CRM, with digital solutions to automate and ensure customer delight.​
Key features:
Give your customers what they want now
Speedy search and checkout
Effective inventory management
Marketing and loyalty
purchase ordering and supplier management
stock control with first-in/first-out accuracy
Electronics and Computer Store EPOS
Hypermarket and Departmental Store EPOS Solution
Manage multiple products and win more customers using Gofrugal's Hypermarket and Departmental store software offering comprehensive inventory, purchase, supply chain management, with integrated accounting.
Key features:
Upselling and cross-selling
Head office control
Robust stock management
Product movement
Hypermarket EPOS Solution
Client Speaks
Let's grow together and help other businesses grow. Loved and trusted by 2000+ retail and cash n carry outlets.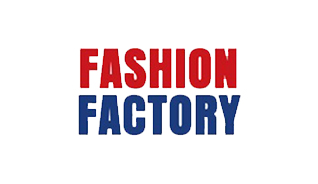 Maria Smantha
Fashion Factory
QRetail gone above and beyond time and time again, to ensure that their product is dependable, reliable, and cutting-edge. They have always been true to their word, very responsive, and caring. It feels more like a partnership.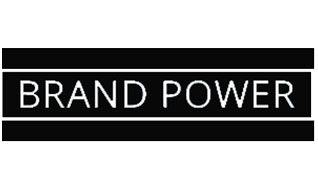 Lisa Cudrow
Brand Power
We considered many providers, but in the end, we chose QRetail because it has more advantages. We saved a lot of hours using the new POS system because it's very fast and it feels safe.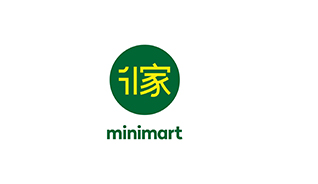 John Smith
One Home Minimart
From the start of the project they were highly professional, nothing was any major issue. Had some additional custom work done for our business, this was also done very slick and professional from start to finish. 100% highly recommended.
Lifestyle and Fashion store
Satisfy customer needs, optimize stock mix, cut costs and streamline processes throughout the entire supply chain​
Key features:
Business assistant
Faster checkouts
Sell more
Gain complete visibilty
Piece wise barcoding
Ensure profits in purchase
Lifestyle and Fashion store EPOS
Pharmacy and Healthcare Store EPOS Software
Transform your business with Qepos Pharma and Healthcare POS with a comprehensive inventory, purchase, CRM, and loyalty, and mobile apps to automate store operations.
Key features:
Ensure 100% Expiry return
Easy and intuitive
Stock Right
Get Omnichannel ready
Pharmacy and Heaalthcare EPOS Solution
Supermarket and Grocery store
Supermarket software is designed to manage all the supermarket activities like supermarket billing, accounting, inventory from a single POS system.
Key features:
Purchase Accurately
Compete effectively
Sell more
Gain complete visibilty
Piece wise barcoding
Ensure profits in purchase
Supermarket and Grocery store EPOS